About Jim Murphy

Senior Vice President, Financial Advisor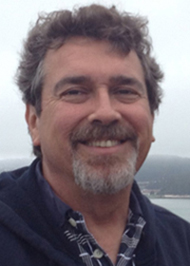 Since 1996, Jim Murphy has assisted his clients by developing customized tax-advantaged financial strategies and portfolios to help them achieve their life goals. He is licensed to manage clients' investments using stocks, bonds, mutual funds, ETFs, and closed-end funds in taxable and tax deferred accounts (including IRA accounts and retirement plans). He also provides Life, Health, and Variable Contract Insurance Products.
Jim joined B. Riley Wealth Management in 2007, after seven years at Mesirow Financial. His resume also includes Merrill Lynch and banking experience with Harris Bank and First Chicago Bank. Jim earned a BS in Public Accounting from the University of Illinois-Urbana and a MBA (with honors) in Strategic Financial Planning from the University of Chicago.
Jim is a member of the American Institute of Certified Public Accountants, the Illinois Certified Public Accountants Society and RIA Market Place. His community service includes leadership and volunteer positions in the Northbrook Civic Foundation, the Village Church of Northbrook and the Boy Scouts of America. He is also a volunteer with both PADS Lake County and A Just Harvest in Chicago, providing temporary shelter and meals for individuals experiencing homelessness.